Our Business
---
We provide various solutions in maritime shipping value chains.
Consolidation of ship trading business into Sumisho Marine Co., Ltd. enabled our fresh start as a professional group in maritime trading business. A professional group with rich expert knowledge, industry experience, and a robust network will provide our customers with one-stop solutions.
Sumisho Marine's
business fields
New building
ships

Second-hand
ships

Ship
equipment

Chartering
services

Operational
support

Ship
management

Financing
arrangements
New building ships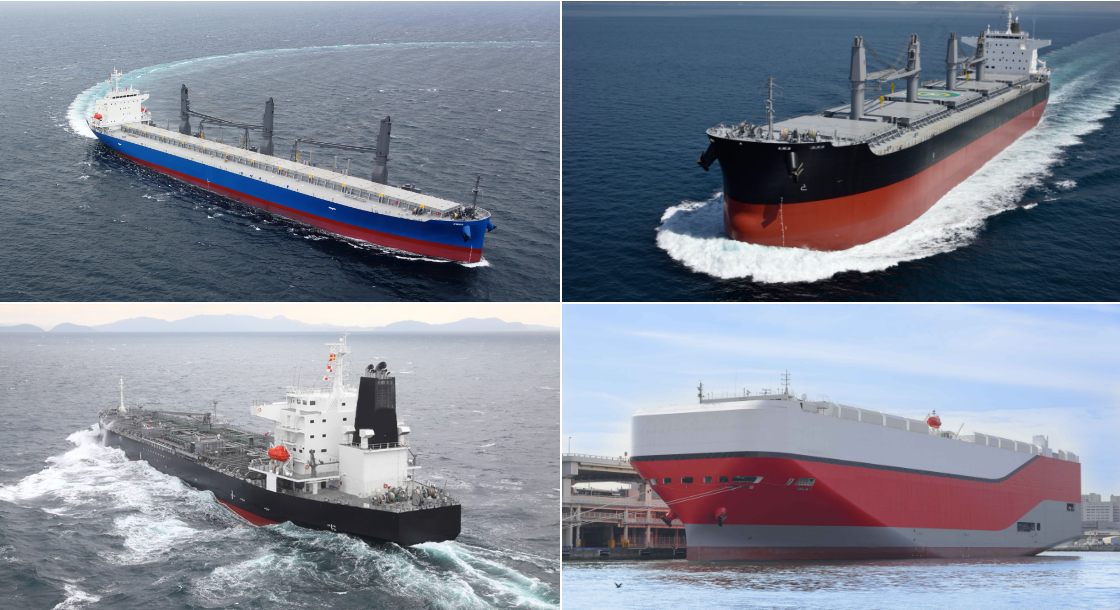 We deal with new building ships built by shipyards in and outside Japan to ship owners and shipping companies through our extensive network within the industry and our global reach.
Second-hand ships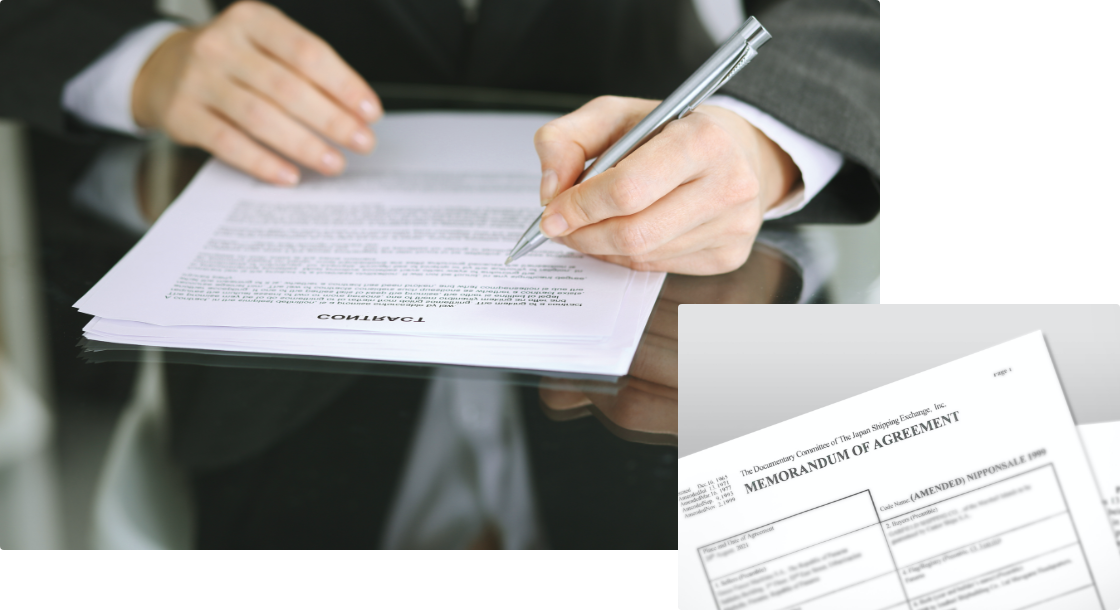 In addition to new ships, we also support the sale and purchase of second-hand ships.
We can introduce projects that meet the needs of both sellers and buyers and provide practical support (preparation of contract documents, securing contract conclusion and execution, and smooth handover).
Ship equipment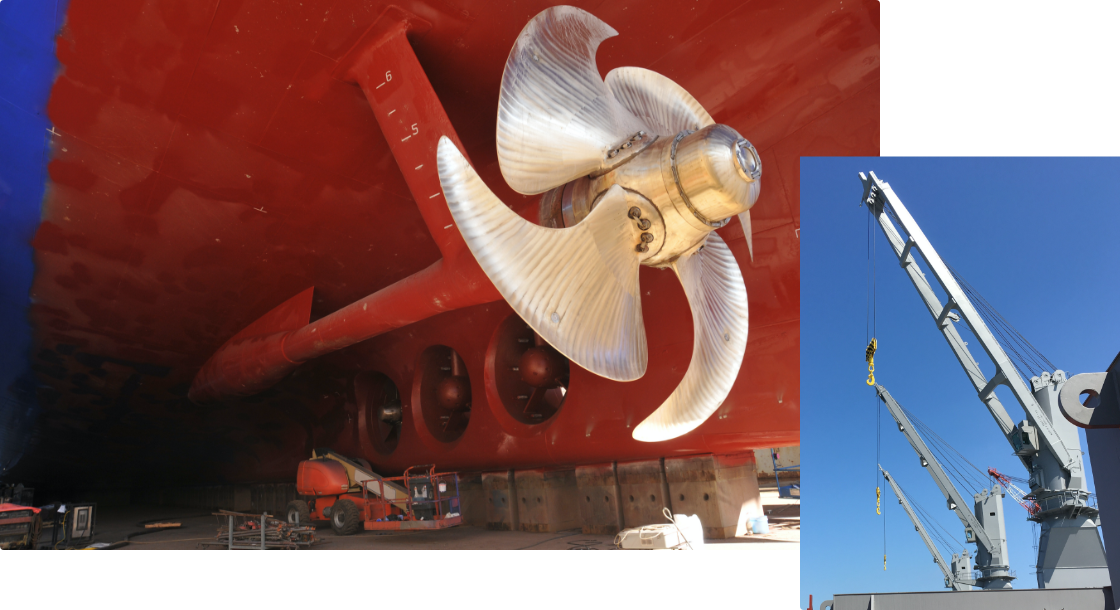 We deal with marine equipment and materials with shipyards in and outside Japan, ship owners, shipping companies, and marine equipment manufacturers. In line with the equipment business related to new ships, we introduce new technologies and products as well.
Chartering services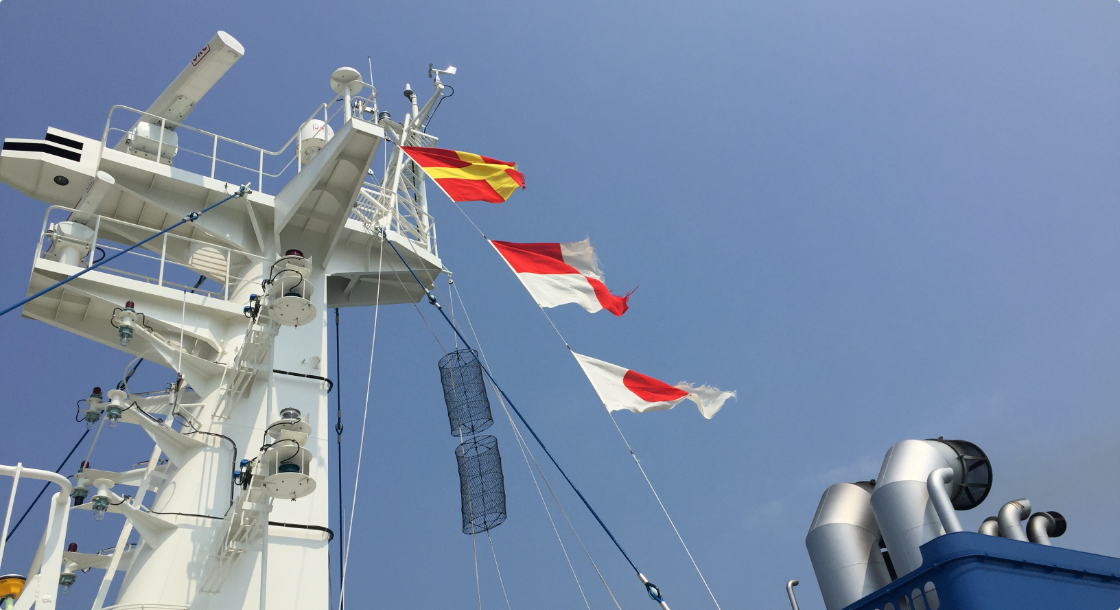 We provide chartering services to owners and operators through our extensive network within the industry as well as through our global reach.
Operational support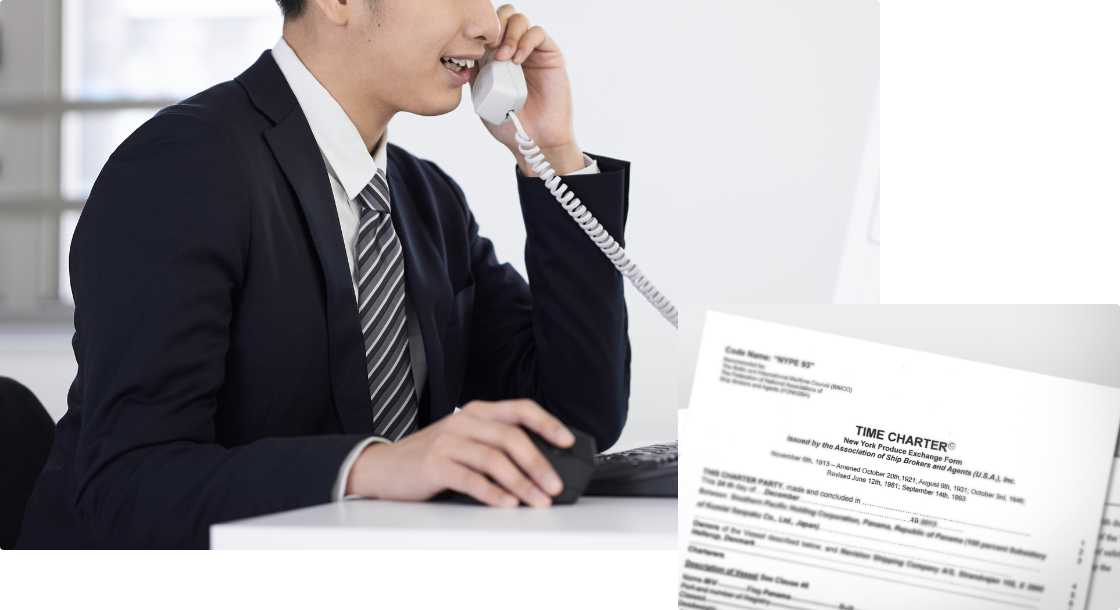 We provide unique support for owners and charterers in post-fixture operations with experienced staff including seafarers by utilizing experience and the knowledge.
Ship management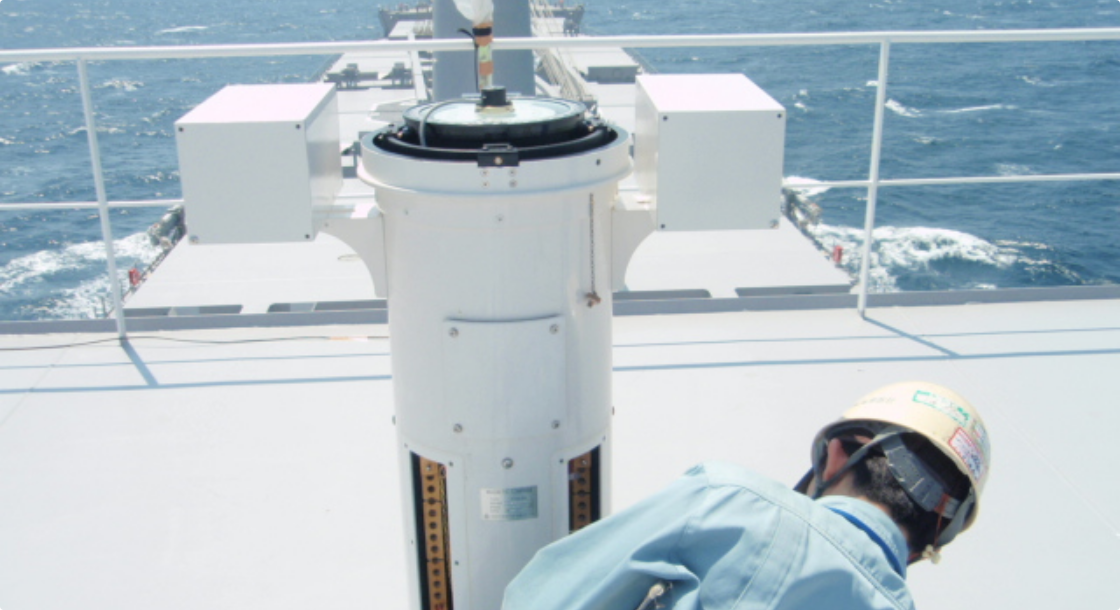 We are responsible for the management and operation of ships for Sumitomo Corporation Group and provide services to ensure the safe operation and to maintain and improve their quality. We ensure the safety of ships and their crew, as well as maintain, manage, and advise on the seaworthiness from a technical perspective.
Financing arrangements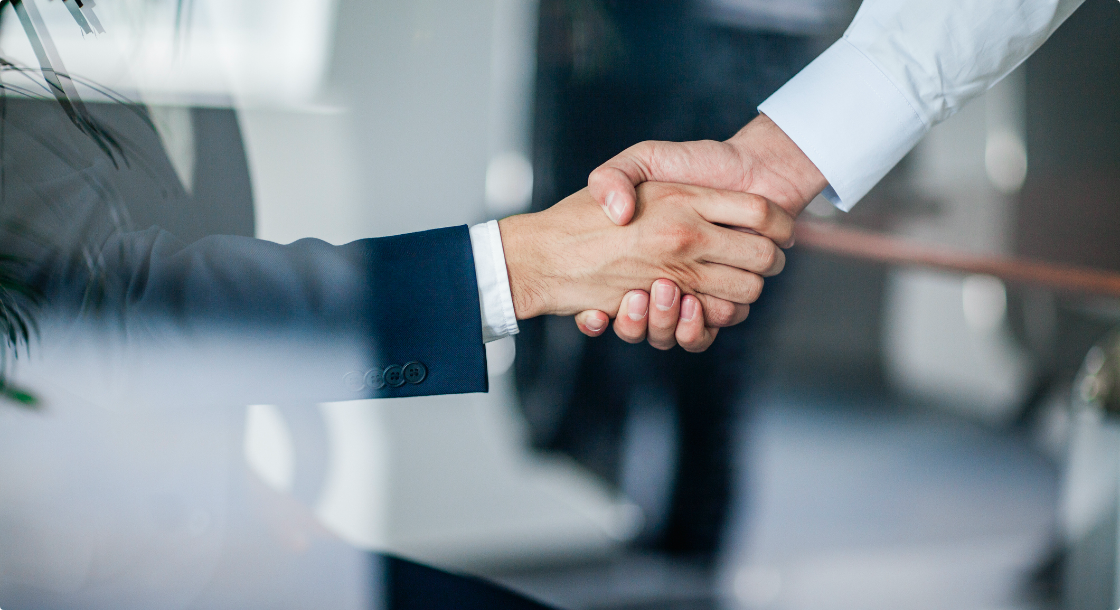 We provide support for bank financing to meet customers' needs in new and second-hand ships. Our services include the preparation of complex documents related to finance the purchase, such as mortgages, guarantees, and defect warranties as well as arranging financiers. Please feel free to contact us for leasing through our group company, Sumitomo Mitsui Finance and Leasing Co., Ltd as well.